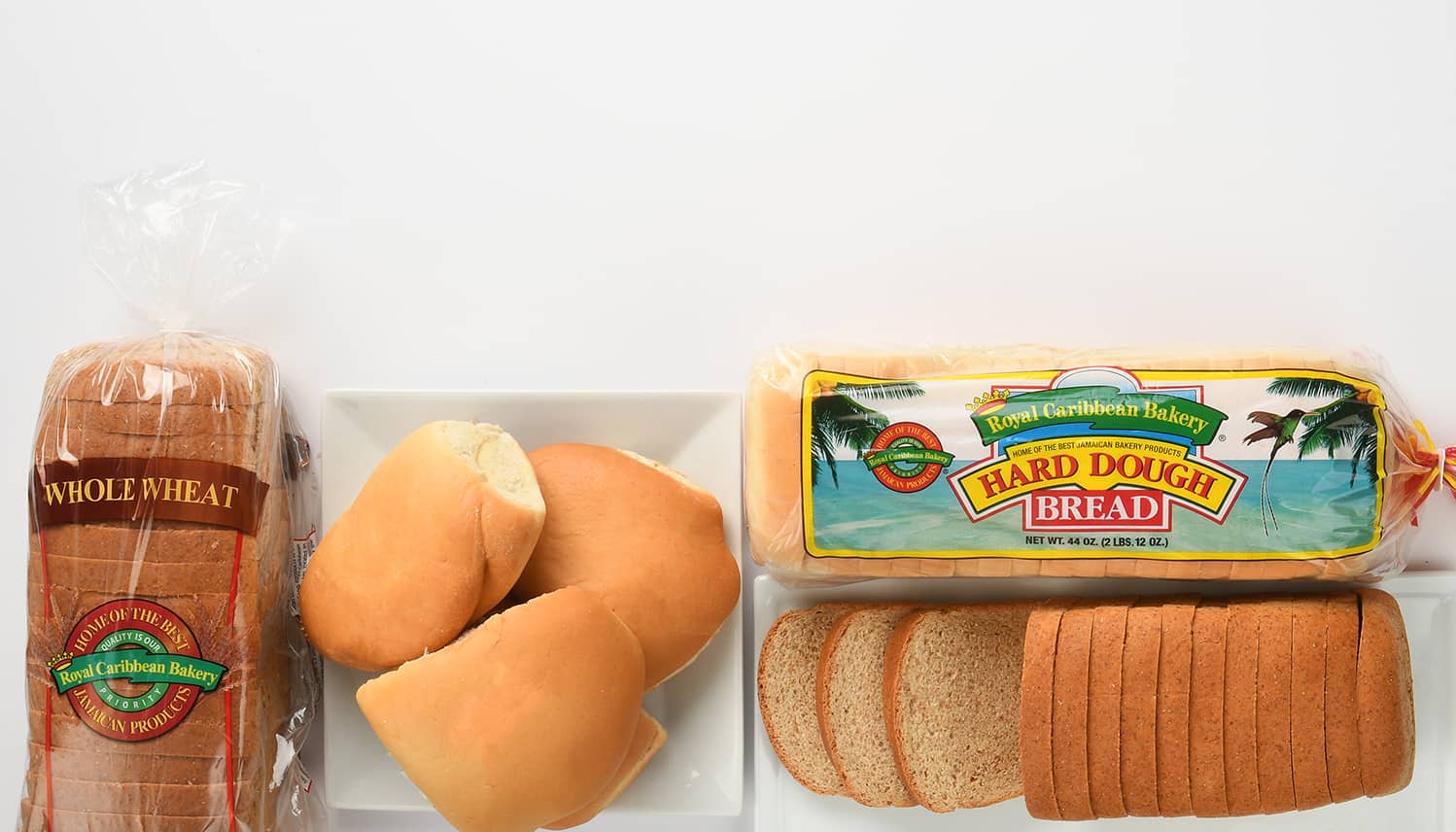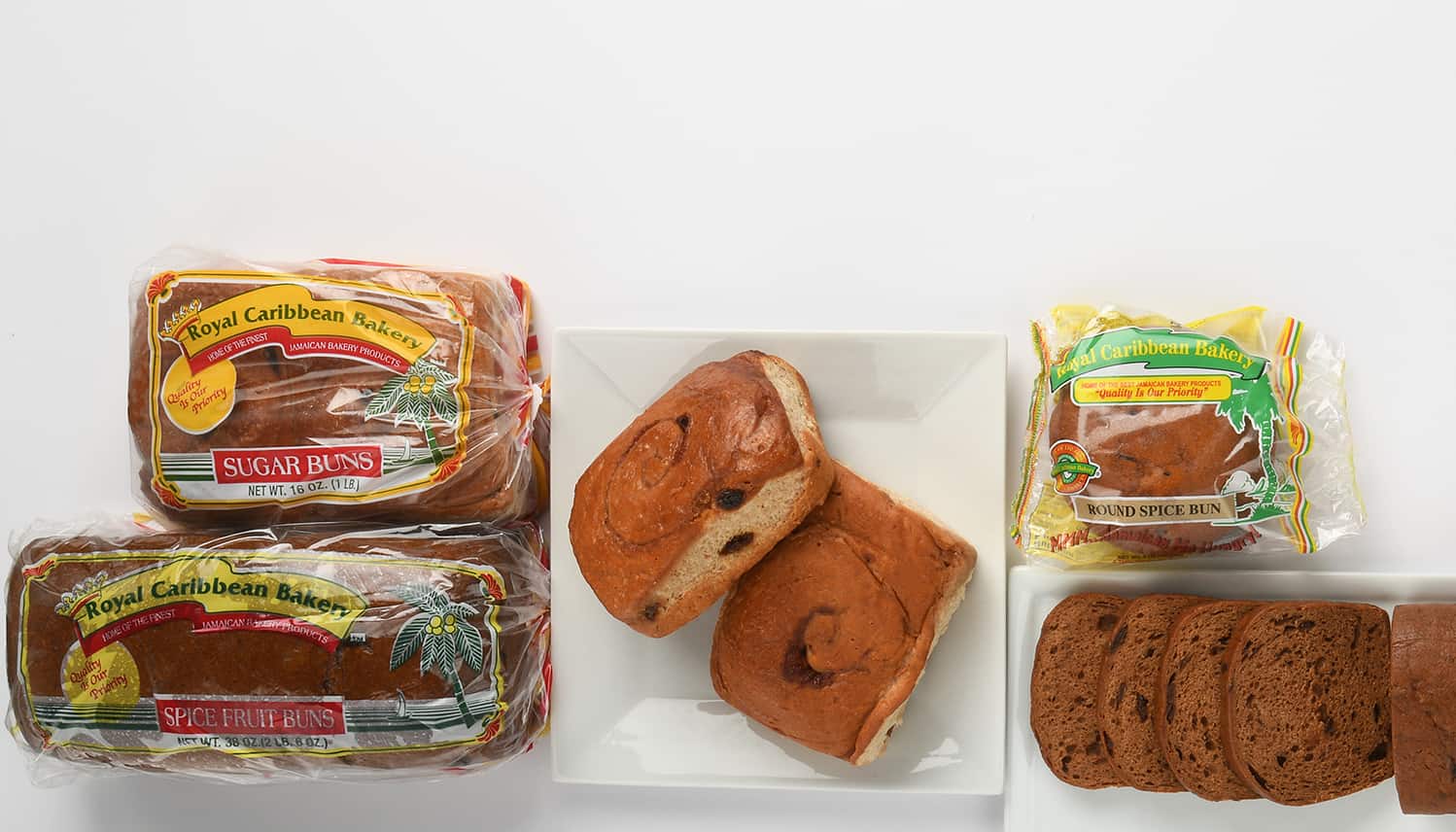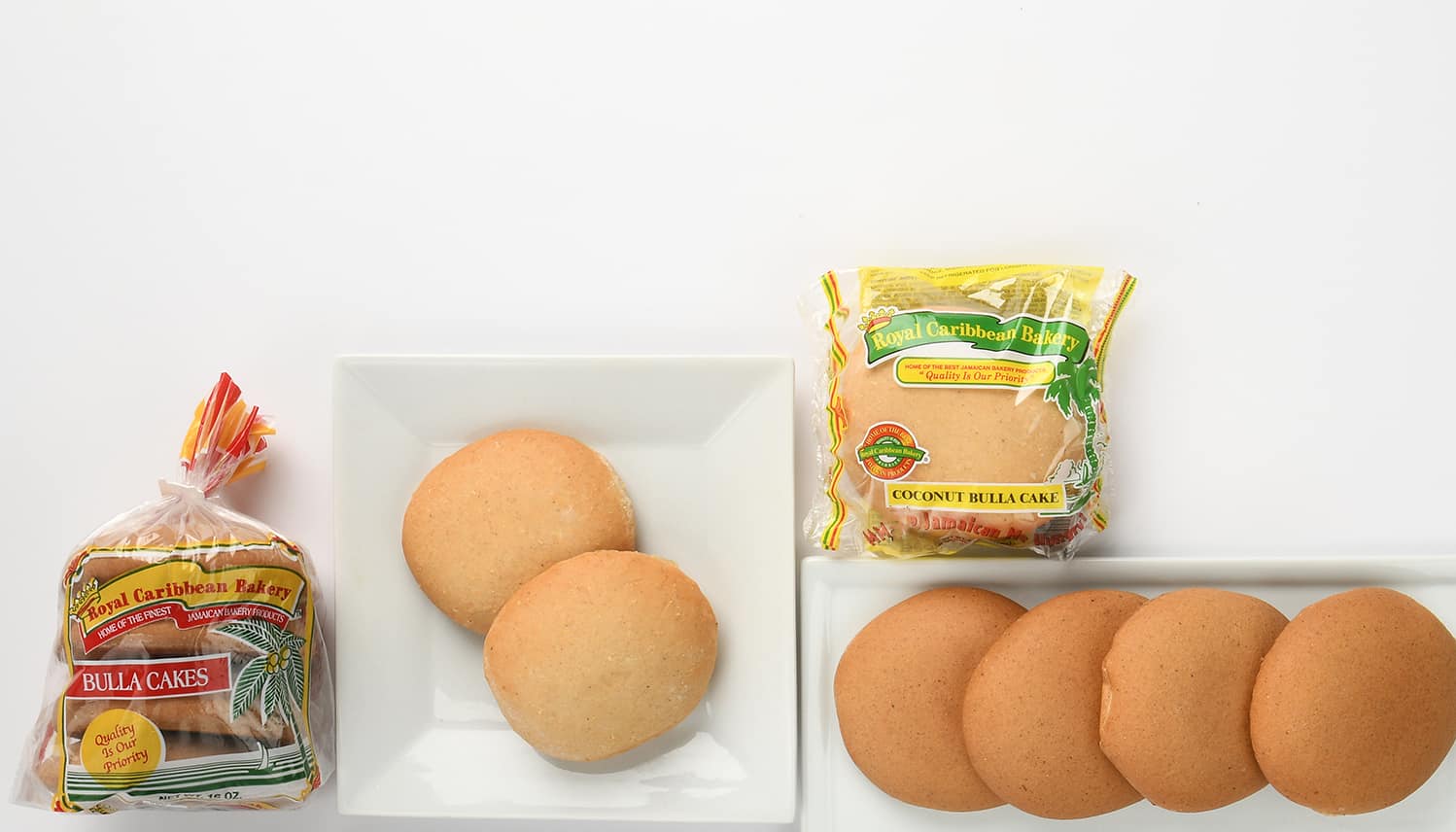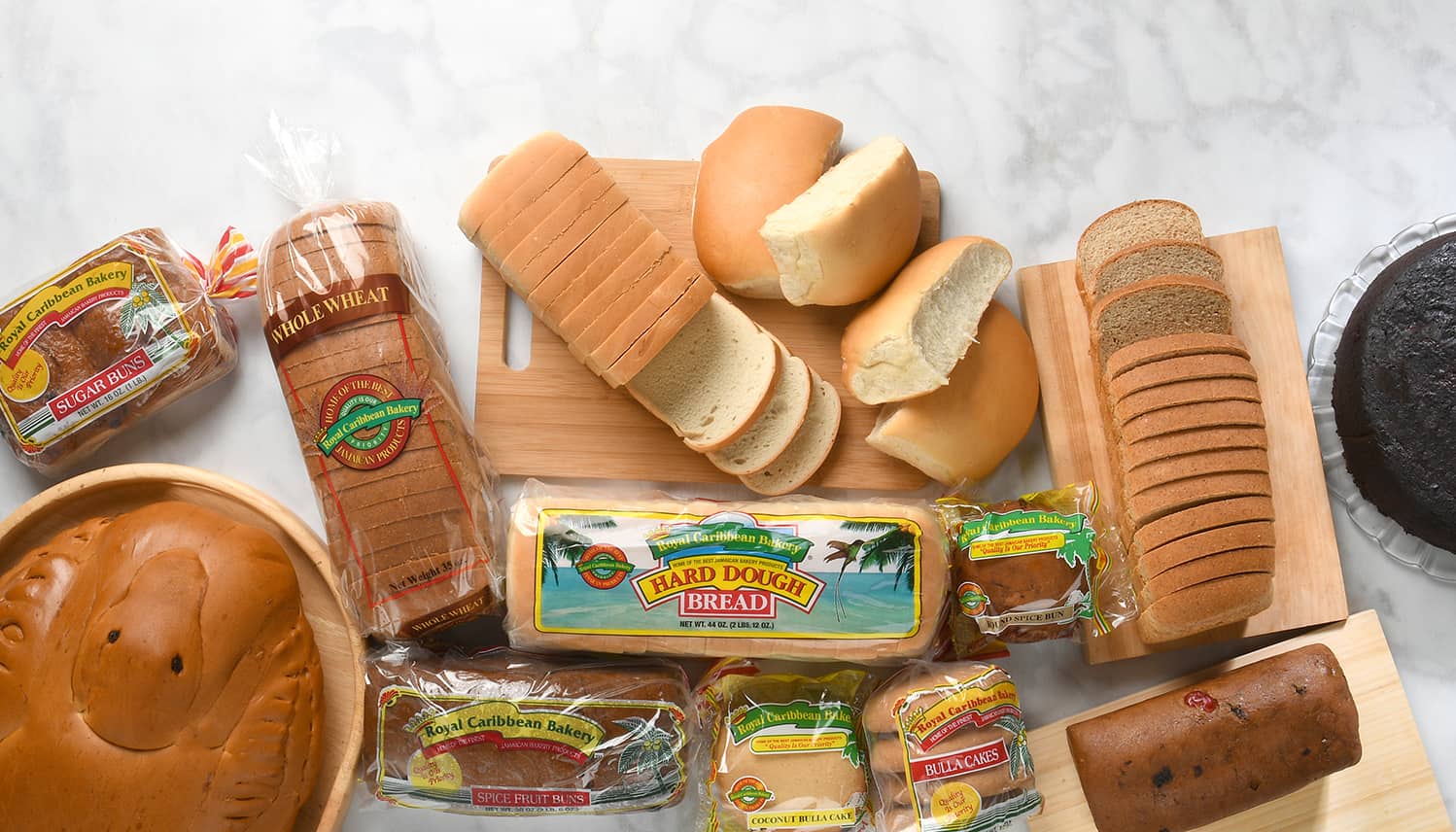 Acorn Studio - copy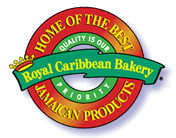 to
Royal Caribbean Bakery
Acorn Studio - copy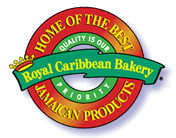 Acorn Studio - copy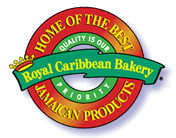 Acorn Studio - copy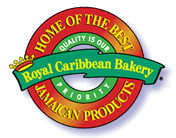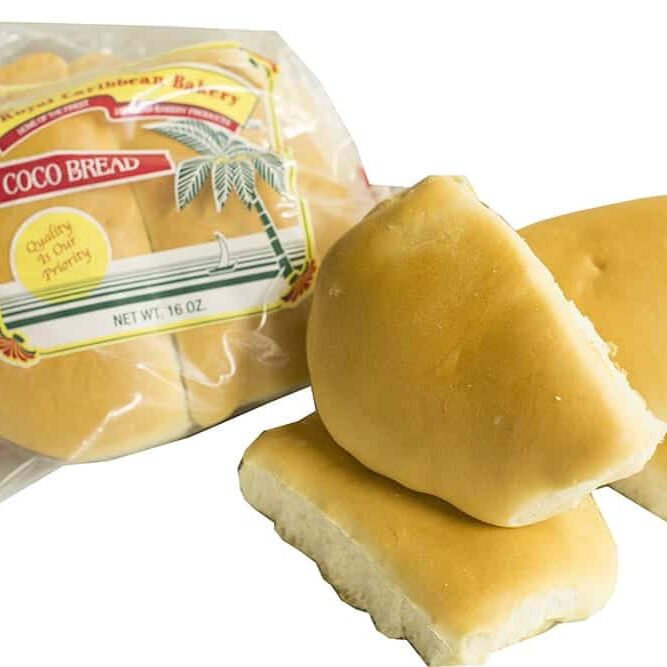 Checkout Our Product Line

Bread
There is nothing better than freshly baked bread. Our signature breads like hard dough and coco bread are all baked daily for ultimate freshness and taste. They pair perfectly with any meal, whether it is breakfast, lunch or dinner. 
Buns
From seasonal Easter Buns to every day Round Buns, get a taste of Jamaica! Our spice buns are baked to perfection with an aromatic blend of spices that is sure to remind you of the Caribbean. 
Cakes
We provide a wide variety of cakes for every occasion. From Bulla cakes, Rock cakes, Black Fruit cakes to individually wrapped cakes like Tutti Fruiti, Royal Rum, Guava, Coconut, and Banana Nut. Satisfy your sweet tooth...